We are working on compiling a list of female specialists. If you or a loved one is dealing with one of the following issues , please feel free to reach out to a professional:
ACUPUNCTURE UPPER WEST SIDE, MANHATTAN, NYC
(646) 854-6619
info@linyanagipson.com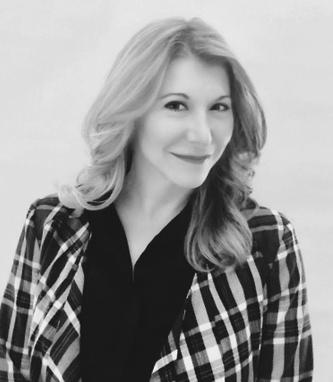 DR. KRISTINE DANBACK
NEW YORK TRI STATE AREA
NYS Licensed Clinical Psychologist
Email: randomthoughtspsy@gmail.com
(203) 313-0032
Mental Health
BALANCE Eating disorder treatment center
112 West 27 Street
7th Floor
New York, New York 10001

Melainie Rogers
(646) 798-8397
2. Wellness Coach - Caren Cooper
Caren Cooper began her own health journey in September 2015 and was amazed
to find a system that worked!! She dropped 20 pounds and went from being a
mom who was sick and tired to an energetic motivated mom who now helps
other feel their best!! She is now a wellness consultant coaching others to reach
their health and fitness goals through an incredible nutritional program.
Email: carencooper1123@yahoo.com
Cell : 917-716-5831
Physical Health
Free Women's Clinic

461 Park Avenue (corner of 31st)

11th Floor
New York City, New York
Tel: (212)473-6600
144 East 44th Street, Suite 215
New York, NY 10017
646.762.5184
Legal Advice
(details to come soon)
Substance Abuse
(details to come soon)
Sexual Harassment
You can report Sexual Harassment/Discrimination anonymously HERE: