Tasia Sli ( Co-Founder)
"I'm not sure how many problems I have because math is one of them, but I'm a force to be reckoned with, I reckon "
Tasia Sli, a 29 year old South African Humanitarian, Lingerie Connoisseur and (will soon insert more pretentious stuff about myself here ). High Functioning Anxiety and Depression Trooper , Fallopian Tube Cancer fighter (oh my God, no one cares) and thats how 'Something To Wine About' came to life. Words cannot express my love and passion for whining and... well just wine... Sometimes I just smile because I have no idea what's going on.
Struggling and Sparkling my way through 2018
God Bless this hot mess!
IG : @_SimplyTasia_
Anna Yang ( Co-Founder)
"I turn Dreams into reality, and reality into Dreams."
This Taiwanese-American Princess from New Jersey loves to overwork herself on startups and various projects. More than anything she loves to be surrounded by people (and animals and food). Described as an "infinite soul," she'll listen to any and all problems, and loves to connect people and communities. When she's done procrastinating, she'll release her EP for her atmospheric doom death metal band, or her electro pop album.
IG : @anna.y.yang
Jacqueline Yeung ( Co-Founder)
Jacki experiments with life, googles everything, watches too many youtube videos, and loves adrenaline-pumping sports. She is a Hong Kong American futurist, Designer with imposter syndrome (let me move that over 5 pixels), Tech Design Ethicist, Hyper-active Deep Thinker, and Undercover Therapist born and raised in Brooklyn. For days on end, you'll find her joking around with anything and anyone. (Oh, hello plants, please don't die on me.) More over, she loves figuring out what each person's story is. Her goal in life is to help others find their passions, stick through the tough times and realize that the world is their playground. It's never too late to write the next chapter.
IG: @archvocado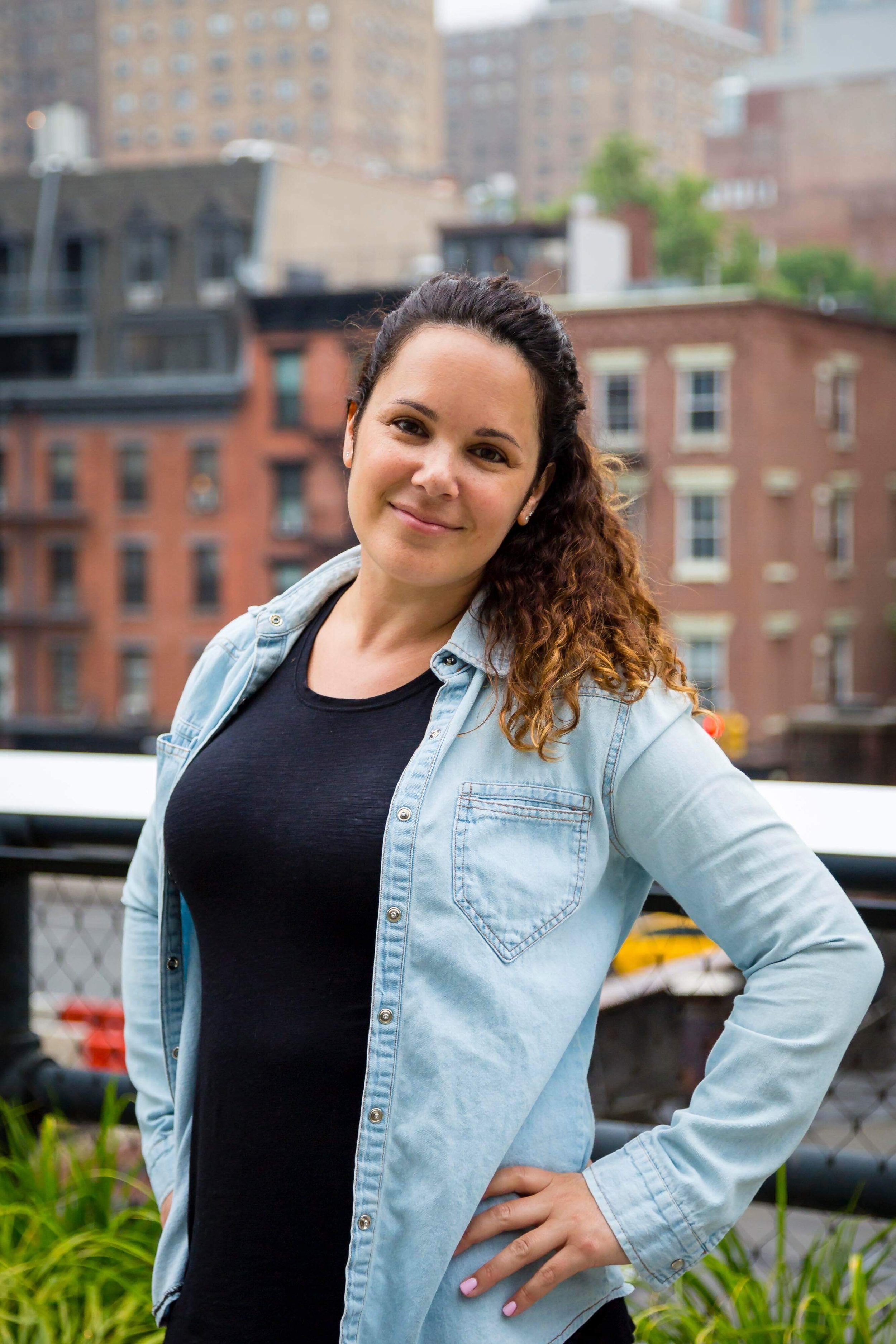 Simi Fromen, is the author of Ascending Voice, inspired writing for the soul. We had the pleasure of working with Simi fir our recent event She combines yoga, meditation, affirmations, writing, and self-love into her healing offerings and coaching.
She can be found at www.simifromen.com and on instagram @simi_fromen. Please visit our Book of The Month to purchase her book.